Randolph Machine, Inc. was established in 1988 to serve the textile industry in the Piedmont area of North Carolina with replacement parts. Since opening its doors, Randolph Machine, Inc. has grown, not only to service textile manufacturers worldwide, but, to servicing industries such as battery and bearing manufactory, plastics, agriculture, and automobile racing.
Randolph Machine, Inc. is considered a small job shop, employing 10 people- seven of which are machinists. We have a combined experience of over 120+ years. We are located in Asheboro, North Carolina in a 16,000 square foot facility.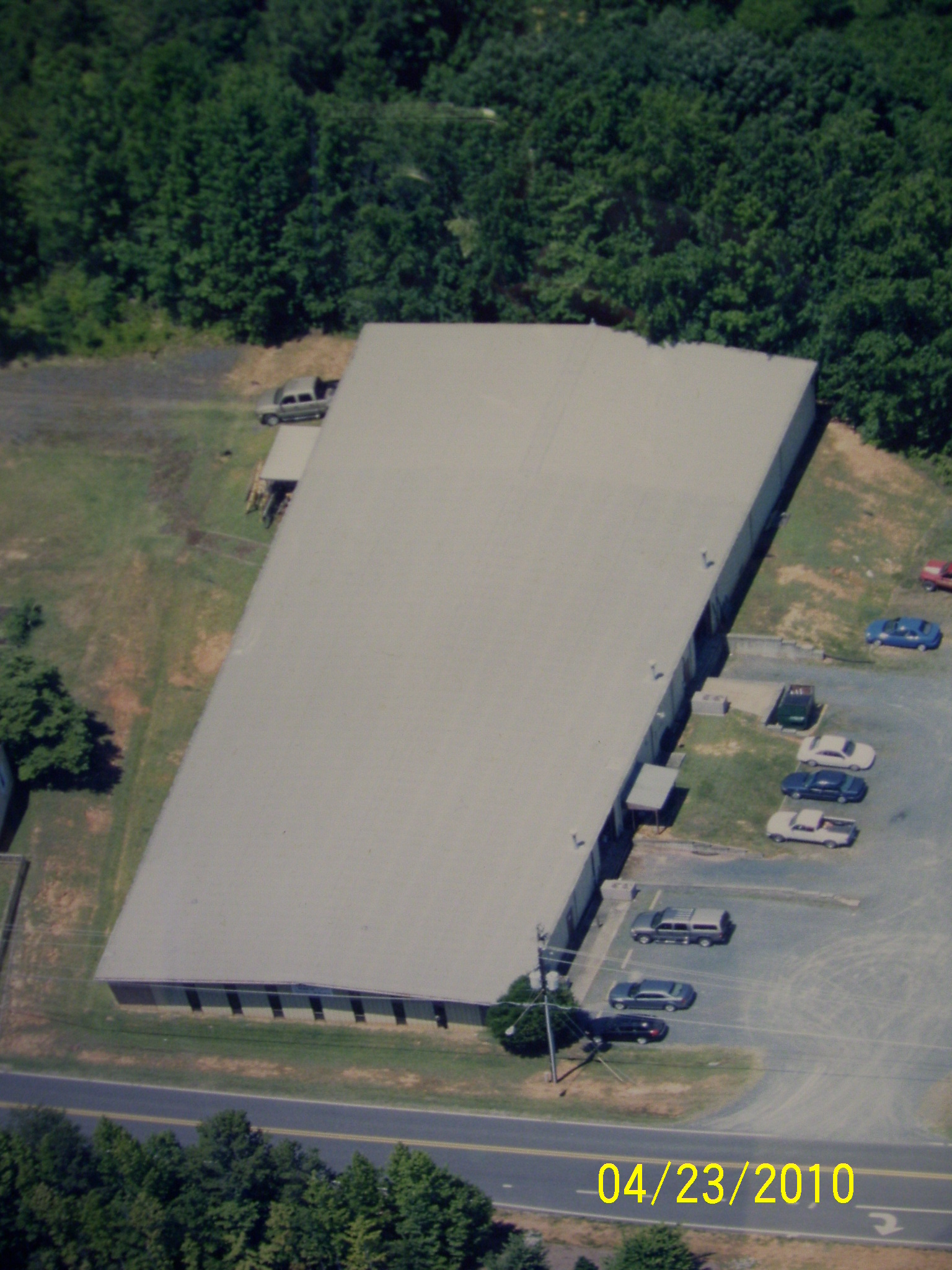 Our location is convenient to the intersections of US Hwy 64/NC Hwy 49 and US Bypass 220/Interstates 73 & 74.
Randolph Machine, Inc. is a complete machine and fabrication shop with CNC and manual machines for almost any operation. Many operations are centered on our abrasive water jet, with a cutting envelope of 6'W x 12'L x 5"H. Parts leaving the water jet are sent out "as is" or move onto one of our four CNC machining centers or to our fabrication shop for bending, rolling, or welding. Round work often starts at our automatic band saw and moves to one of our two CNC turning centers. Repairing damaged machinery is also a strong part of our business whether it is a damaged gear box or broken shaft up to 10' long.
In fabrication, we can do anything-from framing tables and recliners to machinery platforms.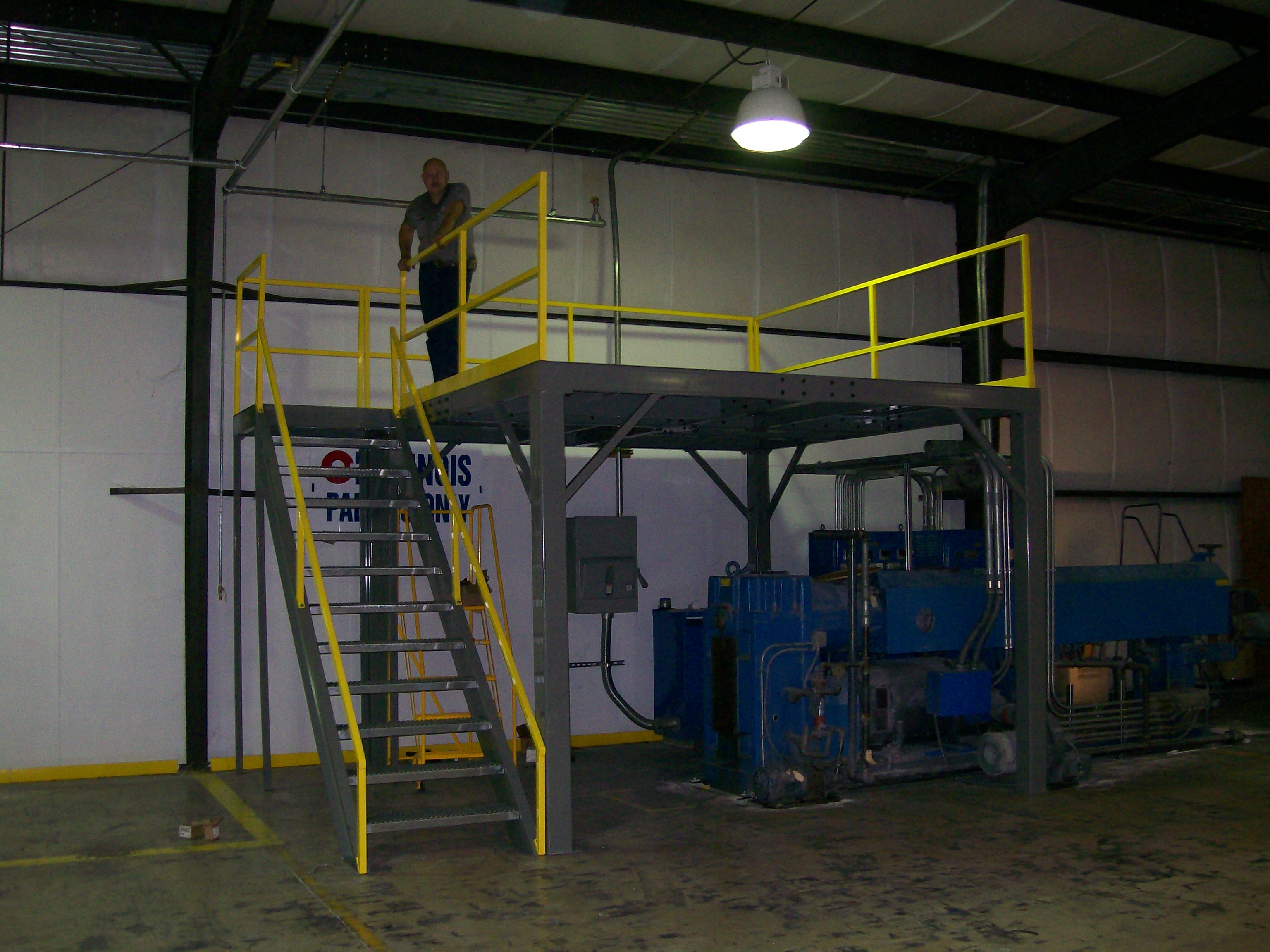 We have what it takes to keep manufacturers running. To get a look at some of the equipment we use, please, visit our facilities page.